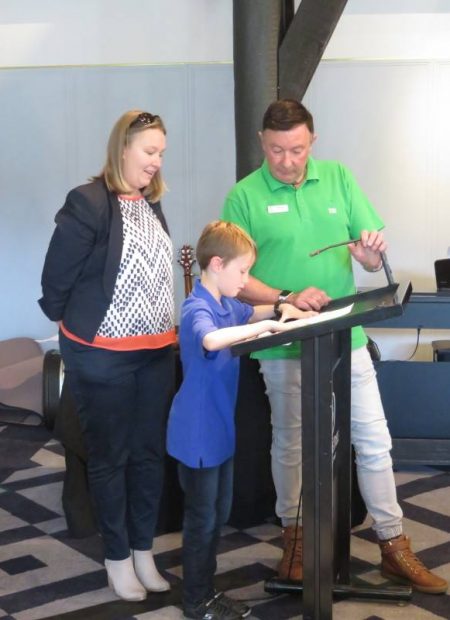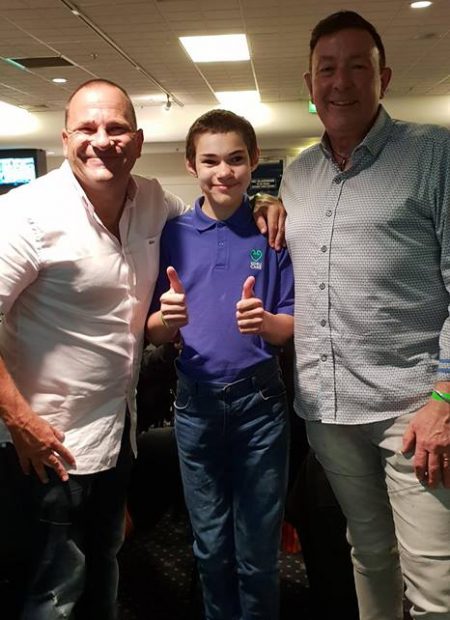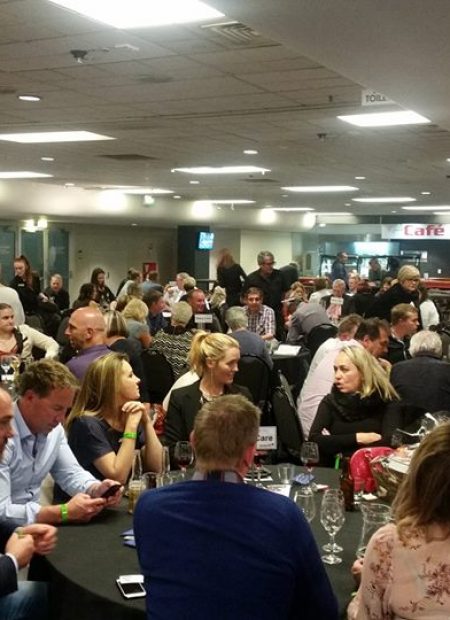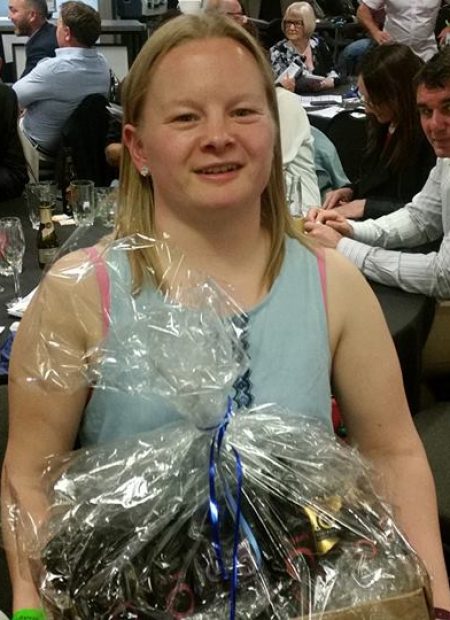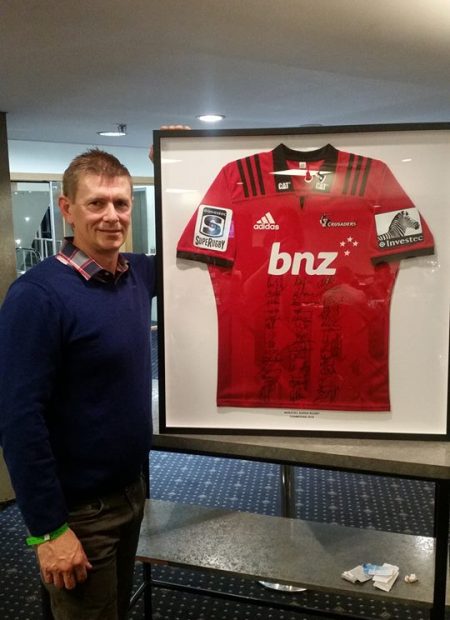 Koru Care actively seeks support from the community and has a fundraising and a donations page which enables supporters to donate directly toward the cost of the trips. 
To stay in touch please read our news and updates and like our Facebook page.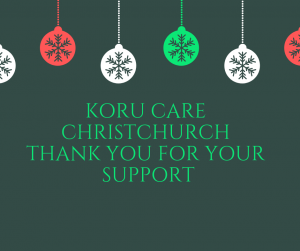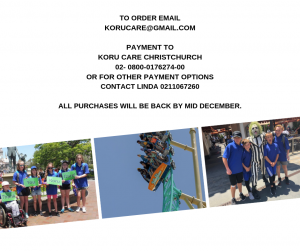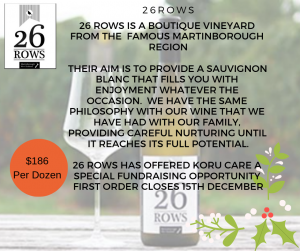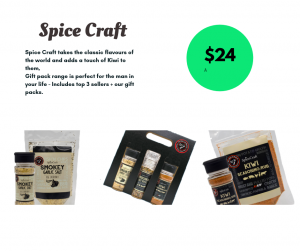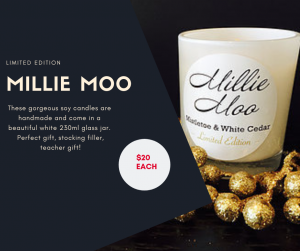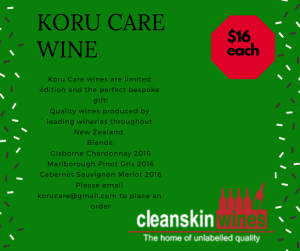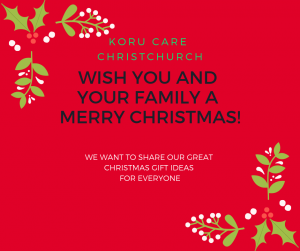 As our last fundraiser for 2018 we have partnered with  several bespoke New Zealand Companies to offer you quality gifts ideas, to "Create Miles of Smiles" this Christmas.
To order please use the attached forms or email korucare@gmail.com
First order closes 15th December.
Neighbourhood Partnerships
We have partnered with Blenheim Road through their Customer Choice programme. When you shop at The Warehouse Blenheim Road you will be given a disc to place in the voting container.
Thank you for your support.
Manchester United
2012-13 EPL Trophy Holder
This Collectors Football Jersey was donated to Koru Care for Auction. 
Details to the best of our knowledge are:
Manchester United 2012-13 EPL Trophy Holder .
The top is professionally framed as shown in the pictures.
There are 18 names on the top including:
Wayne Rooney
Robin Van Persie
Ryan Giggs
Rafael Pereira da Silva
David de Gea
Patrice Evra
We were told Alex Ferguson has signed the top but this has not been signed.
A Night at the races. This was a highly successful event 2018 sponsored by Riccarton Race Course. For Ticket information please follow us on Facebook or email korucare@gmail.com
As Koru Care is actively seeks support from the community.  We have a fundraising and donations page which offers supporters opportunities to donate directly toward the cost of the trips.
Please read our Facebook page to keep update with our latest news. "Follow us"  to keep in touch.
Koru Care sending 24 South Island children on the 'time of their life'
Two dozen South Island children are able to go on the trip of lifetime thanks to a $100,000 donation from a local charity.
Last year, Koru Care Christchurch had to cancel its annual trip for children with disabilities or terminal illnesses because it did not have enough funds.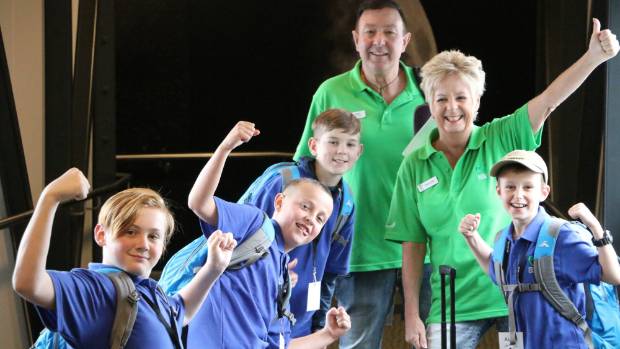 A trip of a lifetime for children with life-threatening illnesses and/or disabilities will not go ahead this year for the first time in the 32-year history of a Christchurch charity.
Koru Care Christchurch's chairman Chris George said the charity did not have the funds so the annual 15-day trip to the United States in October had to be cancelled.