Our Disneyland trips are all about the children. A time for them to relax, have loads of fun, and forget their medical conditions. The joy the children experience, their families and the Koru Care team get from these experiences make it a once in a lifetime trip. Find out more below about what our kids get up to and those miles of smiles!
"Thank you for the beautiful memories of her amazing time with all the other awesome kids and amazing carers…. we couldn't get over the warmth and friendliness shown to us, if the opportunity arises again, we would jump at it"
Alex:
"Dear Koru Kids Christchurch"
Dear Koru Kids Christchurch
I wanted to write to you, to say Thank you so much for taking me on a trip of a lifetime.
When I first found out that I was selected for this trip I was very excited and when I went to school I told some of my friends that I might be going to Los Angeles with you, they were excited to.
On the meeting day, I was very nervous meeting everyone, but I soon leant that you are all wonderful people and everyone who came along is just as awesome.
I know that you and the crew have put in a lot of effort to make this trip happen and that you do this in your 'free' time and outside of work. Organising this trip must have been an epic job, I loved the shirts, bags and even having my departure cards being filled in. I still love using my drink bottle.
When we arrived in L.A, I was really excited but also very tired. The people at the hotel were amazing, please thank them from me too.
I really loved all the shopping , Pauline thank you for helping me choosing my items well, and for helping me with my gifts for the family. Will, I still love the 'rocket racoon' that you bought me, it makes me smile when I think about the day you got it for me.
The part of the trip that I will remember always is having so much fun at all the theme parks with everyone, it was great getting to know you all even better.
Since I have been back I have realised how lucky I am, and everyone tells me that I am a little bit more 'grown-up'. You have given me oodles of confidence.
Thank you Chris for looking after me so well, thank you Pauline for tucking me in and for my kisses! It was fun to try to hide from you each night.
I know the kids that get to go onto the next trips, will love it as much as me, or maybe even more.
I hope we catch-up often and keep in touch, you are all very special people!
Yours Sincerely
Alexander Bedggood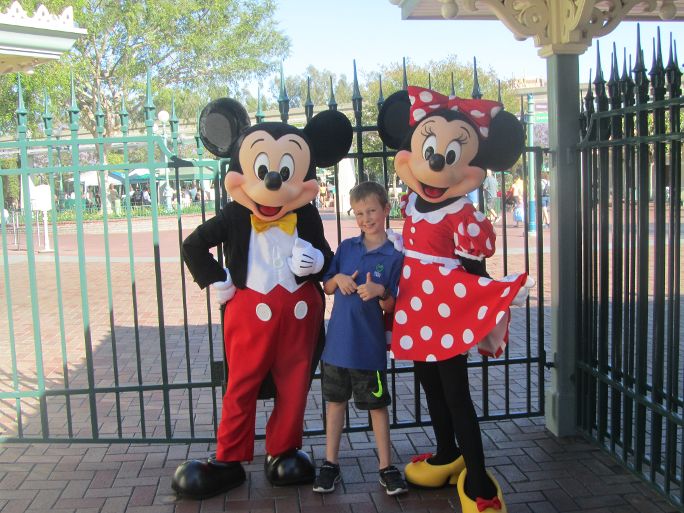 JOSHUA:
"I HAD THE BEST TIME EVER"
Dear Koru Care,
I am writing to you to say thank you for such a wonderful trip I hope you keep doing this for other children like me in the future. I had the best time of my life I had always wished of going to America and now I have thanks to you.
I liked disneyland the most because of all the characters and rides my favorite ride was probably the log flume because of the amount of water you get on you. I really appreciate the amount of time off work you take for kids like me all the late nights staying up to plan the trip all the stress getting all the carers ready. The amount of time and effort is amazing. I really can't thank you guys enough. I made some new friends on the trip. It really made think of how minor my disability is compared to others. I am so thankful because without Air New Zealand staff and funds I would not have gone on this trip. The photo album was amazing it was the best ever I have never had a photo album that good. The pictures were so clear and laid out nicely.
I had the best time ever
Yours sincerely Joshua Rae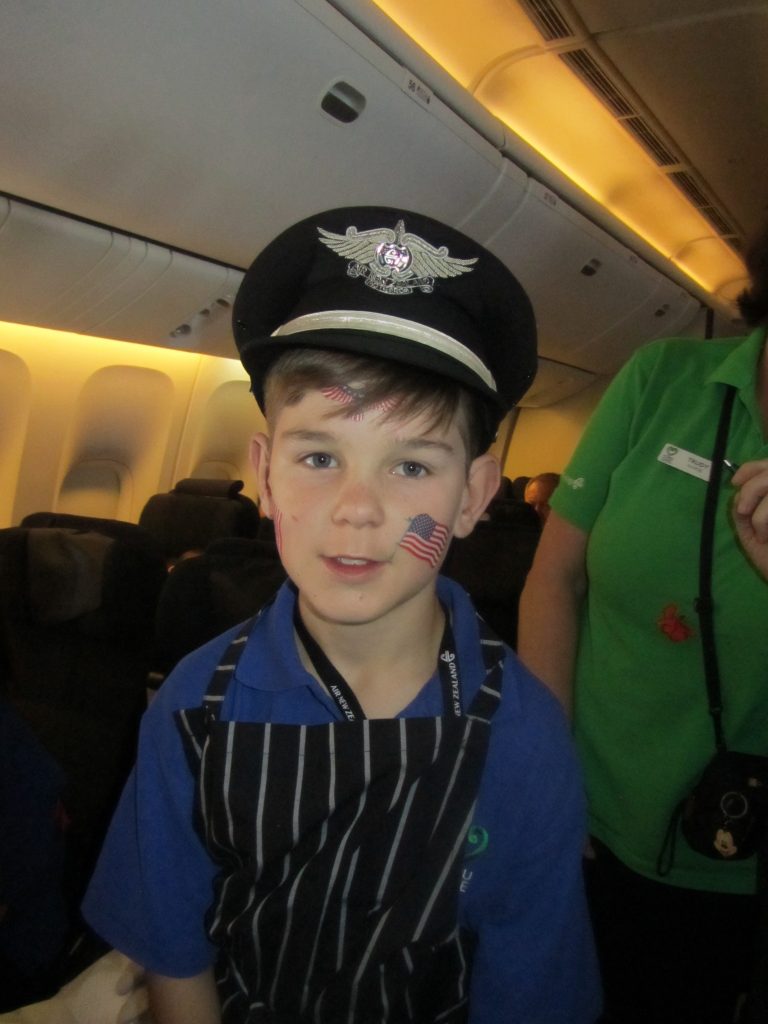 GREER:
"I HAD A FANTASTIC TIME IN AMERICA"
I had a fantastic time in America 2016.
I really enjoyed San Diego zoo. The shopping was amazing with great variety at bargain prices.
I loved eating out every night the food was amazing.
The Koru Care carers were so kind and looked after us so well. We stayed in great hotels with nice pools.
I enjoyed my trip and will remember it forever.
I was so busy having fun, winning prizes and eating, there was no time for any homesickness at all.
Thanks Greer
Photo: Greer, Molly and Chris enjoying a refreshing rafting ride at California Adventure Land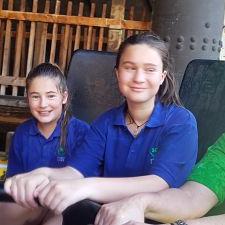 Ken:
"It was unbelievable"
Ken's Trip to Disneyland 
The trip that I got to experience was unbelievable! The carers that went on the trip were amazing because they spent so much time every day making our trip the best it could be. I especially want to thank Matt for being an awesome carer and role model to my room-mate Cody and myself; I would also like to thank Koru Care Christchurch for giving my brother Josh and I the opportunity to have this fantastic experience and I know we will never forget our Koru Care trip.
I have made many friends from the trip and continue to keep contact with them. My room-mate Cody and I have developed a close friendship and he came away on our family camping holiday at Christmas and I have also been to stay with him in Timaru. 
Two of my favourite days were going shopping in San Diego because Matt, Cody and I got to spend more time together. My other favourite day was going to Hollywood for the whole day because we got to pose with our favourite celebrities, also visiting the Staples Centre to see the L.A. Kings play Ice Hockey was an awesome night because after the game Jarret Stoll, who plays for the L.A. Kings, came to visit us. 
One of my favourite theme parks on the trip was Knott's Berry Farm. We were lucky because it was right next to our hotel. My other favourite theme park was California Adventure Land because the theme park had rides that were suitable for the younger kids so then they would not miss out and just have to watch the older kids on the group having fun. 
My favourite ride on the trip was the Silver Bullet because I was 3 rides away from beating the Koru Care record. My other favourite ride was The Accelerator because I overcame my fear of heights. The trip has had a huge effect on my life because I have gained more confidence in myself and have seen people that are fighting life-threatening illnesses. 
After the trip I realised how lucky I was to have a strong and healthy body and how lucky I was to get to know such inspirational people. 
Ken – age 15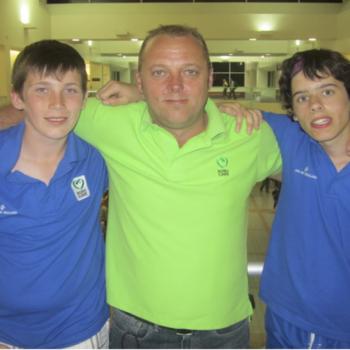 DION:
"THE TRIP TO DISNEYLAND WAS FANTASTICALLY AMAZING"
My name is dion,
i am 11. The trip to disneyland was fantastically amazing.
I am so thankful to get chosen to go to america.  
On the way to america I got to sit in the cockpit of the NZ1.
I went t on rides for the first time ever in my life.  The rides were fantastic except for splash mountain  that had an extremely long fall.
On shopping day i bought  for myself a shiny gold casio watch,a lego millenium falcon (not the  $1,000+ one) and much more, even at the hotel we were given a vintage snoopy cup, witch is amazing.  It was so great just seeing america from the plane.It was huge.
On the way back, i got to hand out lollies to the other people aboard the plane.
Thank you Koru Care
From
Dion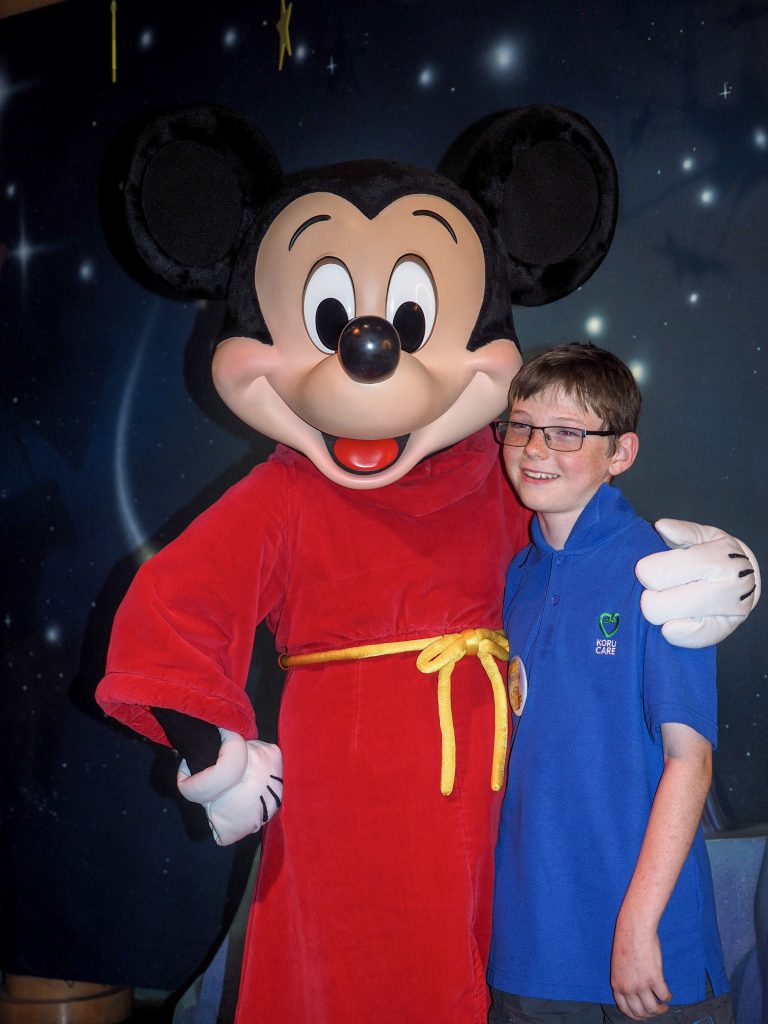 View our galleries to see the amazing pictures of our Koru Care children and their trip.